Rogers Custom greenhouse is a leading manufacturer of working glass greenhouses. We are a family run business. Tracy is in the office and Paul and their two sons, Benjamin and Dawson prefabricate and install the greenhouses.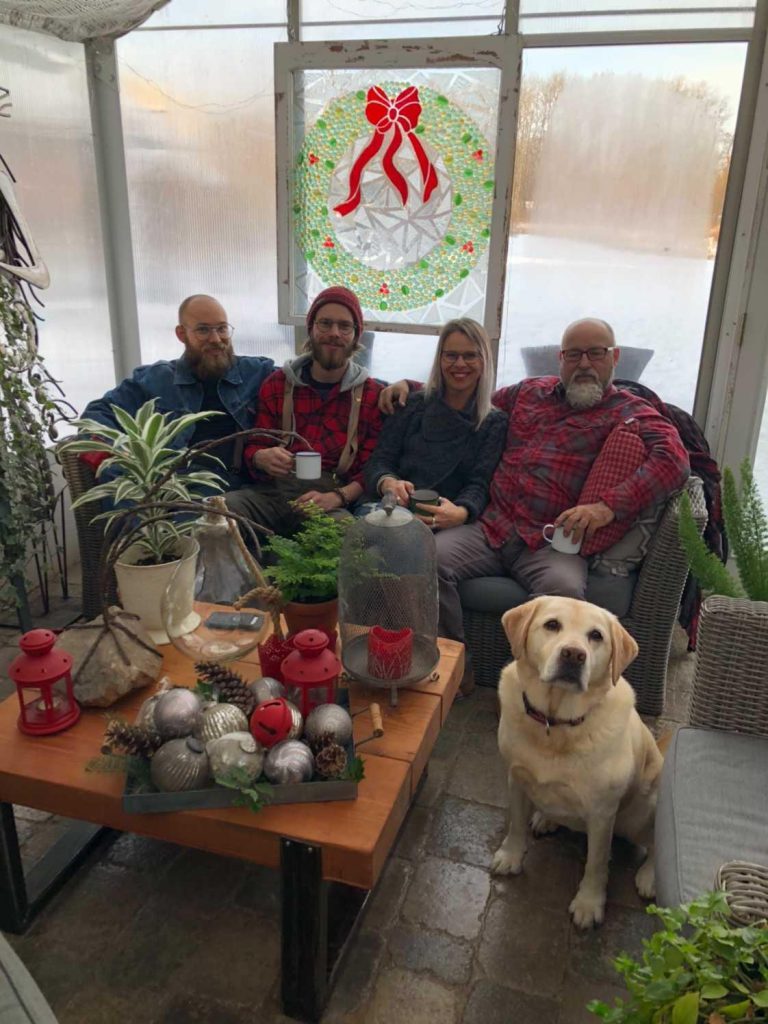 Paul's journey in the greenhouse industry began at Jacobs Greenhouse Manufacturing in Delhi, Ontario, when he was just 18 years old. Over the span of an impressive 41 years in the field, he has crafted greenhouses across North America, accumulating a wealth of experience and expertise. This extensive tenure underscores his deep-rooted knowledge and proficiency in greenhouse construction.
On the other hand, Tracy's passion for gardening runs in her family. Her initial journey into the world of horticulture began at Miles Greenhouses in Burford, Ontario. Generations of gardeners precede her, with both her father and grandfather enjoying growing a wide variety of plants in their personal greenhouses for many years. Tracy's father continues this tradition, tending to his love of gardening in a Rogers hobby greenhouse situated on the Bruce Peninsula. The connection to gardening and greenhouses is indeed a shared love, tying their experiences and stories together.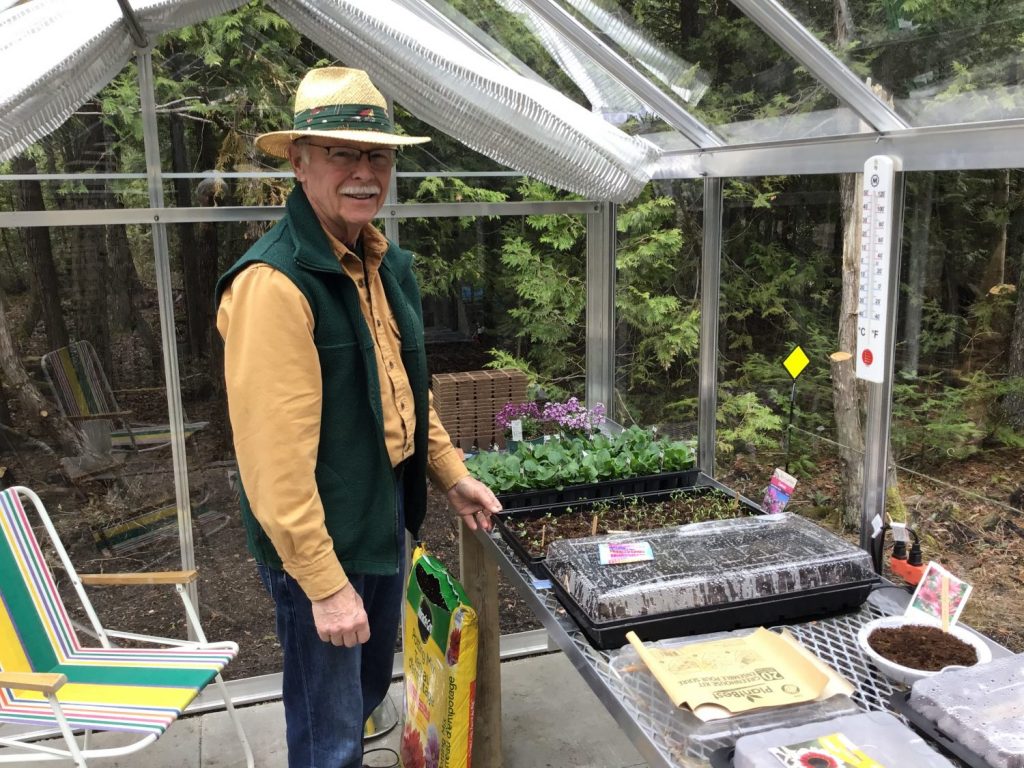 With a combined working experience of over 50 years in the greenhouse industry Rogers dedicated team work together to design and manufacture quality residential, research, educational, and commercial greenhouses all across Canada. We believe that quality counts and that great customer service is still important!
Rogers Greenhouse Features
* Manufacturing, Installation, Replacement Parts
* Canadian Owned & Operated
* All greenhouses constructed of the highest commercial grade aluminum 6061-T6   and 3mm tempered safety glass
* Lifetime Warranty on Structure & Tempered Safety Glass
Let us help you design and build your dream greenhouse!   
   Call us today and talk to one of our greenhouse experts 519-484-1112