Rogers offers a wide range of replacement products
Replacement parts for Jacobs Greenhouses, Jaco-lite, Lord & Burnham replacement parts, Somfy motors, heaters, racks & pinions, all sizes of tempered safety glass, 8mm polycarbonate panels, T-bolts, glazing caps, stainless steel screws etc.
If you don't see what you are looking for give us a call,  we may have what your looking for!
Contact us to talk to one of our greenhouse experts!
Bayliss Auto Vent Opener
Bayliss greenhouse vent openers are the most trusted and best quality openers available on the market.
The Bayliss vent opener is heat activated, automatically opening and closing depending on the temperature inside the greenhouse.
Voted "Best Buy" by Amateur Gardening Magazine 4th May 2013.
Designed for aluminum vents measuring up to 60cm square (2ft square) lifting a load of up to 6kg (14lbs).
Provides a maximum opening distance of 12 inches (30cm) and can be set to start opening at approx. 55F (12o). Supplied with full fixing kit and instructions.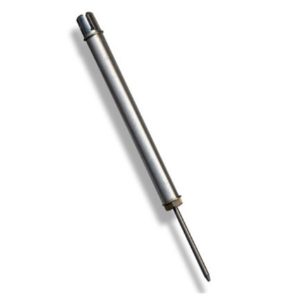 Replacement Tubes for Bayliss Auto vent openers    
This greenhouse replacement cylinder fits the Bayliss Standard Solar Power Roof Vent Opener
Commercial Grade Plant Benching
Rogers Kits do not come with benching as each growers requires custom sizes depending on what they are growing.  Our benches have been designed with the grower in mind.
Benching is prefabricated in our shop using rust-free aluminum framing, expanded mental sheeting and galvanized hardware. The chart below is for our standard kits.
Benching can be custom designed to fit any greenhouse configuration.  Double benching, benching with shelves, U benching or single layer are all available. Ask your greenhouse rep for a custom quote.
| | | |
| --- | --- | --- |
| FS 7x 9 | Greenhouse bench 7 x 9 model   24″ x 98″    $225 |      Not Available |
| FS 9 x 10 | Greenhouse bench 9 x 10 model 24″ x 124″  $315 |      36′ x 124″   $470 |
| FS- 9x 13 | Greenhouse bench 9 x 13 model 24″ x 150″  $375 |      36″ x 150″   $570 |
| FS 9 x 17 | Greenhouse bench 9 x 17' model 24″ x 197″  $495 |      36″ x 197″   $750 |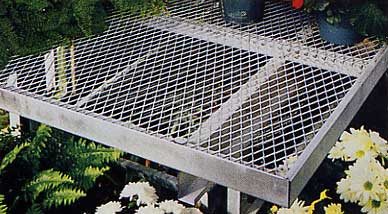 Continuous Air Flow – Reduces fungus by allowing unrestricted air passage
Even distribution of heat and light
Long Life – Galvanized mess practically eliminates the need for replacement
Drainage – 76% open area allows easy drainage
Pots sit level
Soil and water drop right through the bench – eliminating weed, soil and water accumulation.
Low Cost – You'll find this bench to be more economical than most bench material now used.
Energy & Shade Curtain
All Rogers Greenhouse kits come with a commercial energy shade system.  Our shades provide ample light transfusion, giving 65% protection from the suns scorching rays and preventing 42% heat loss during the colder seasons. The shade cloth is installed on the inside of the greenhouse so as not to impede the operation of the temperature activated roof vents.  Rogers shade curtain is a simple design using a pully system for easy opening and closing.
| | | |
| --- | --- | --- |
| SC-7 x 9 | Shade curtain 7 x 9 model | $295 |
| SC 9 x 10 | Shade curtain 9 x 10 model | $345 |
| SC-9 x 13 | Shade curtain 9 x 13 model | $455 |
| SC-9 x 17 | Shade curtain 9 x 17 model comes in 2 pieces | $680 |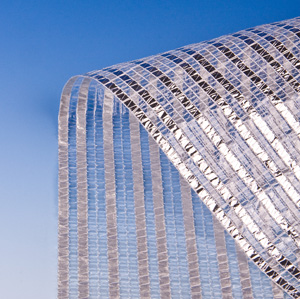 Glazing Tape Or Butyl Tape
                                                                                                1/4″ x 1/4″ Glazing Tape 20 feet per roll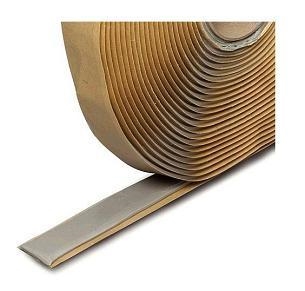 1/4 x 1/8″ Glazing Tape 25 feet  per roll
Contact us to talk to one of our greenhouse experts